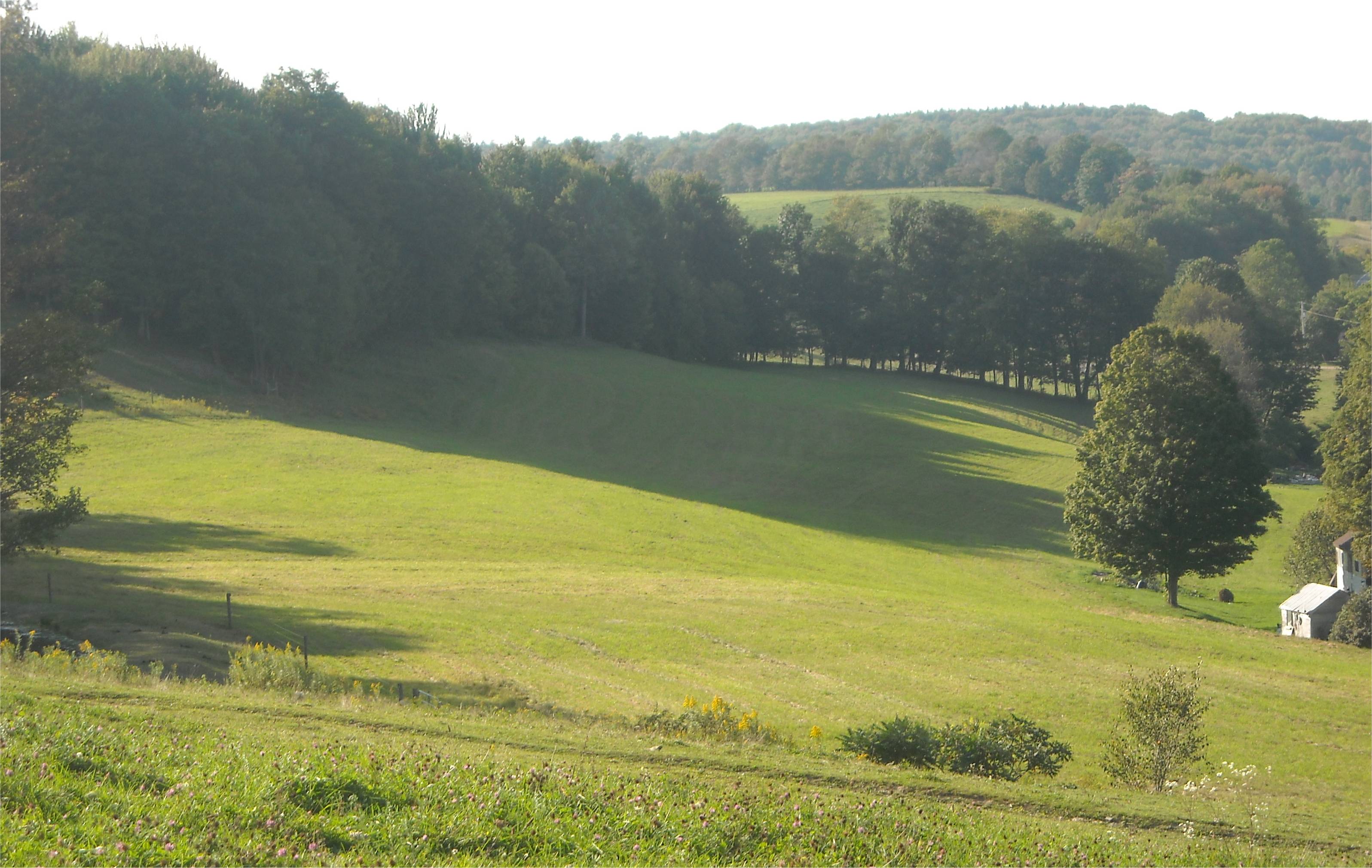 Welcome to
Cleaner Greener Technologies
At Cleaner Greener Technologies, we offer innovative products and services that contribute to a greener earth, while conserving your economic and energy resources.
Revolutionary new technologies, opportunities and services have opened doors to new ways of preserving natural resources while saving energy costs and providing healthier alternatives.

Cleaner Greener Technologies is striving to help make available these resources that will contribute to a cleaner environment, greater economic stability, and a healthier lifestyle.
Thank you for taking a look at what we offer!